CONCEPT
The real Mt. Fuji in a frame
90 minutes away from Tokyo. A hotel located in the farm area of Lake Kawaguchi with full privacy. Private garden where you can relax. A wood-fired sauna imported from Finland. Mt. Fuji can be seen from all 7 windows from the garden, bathroom, sauna, kitchen, bedroom… We provide an experience that goes beyond the ordinary.
BATH ROOM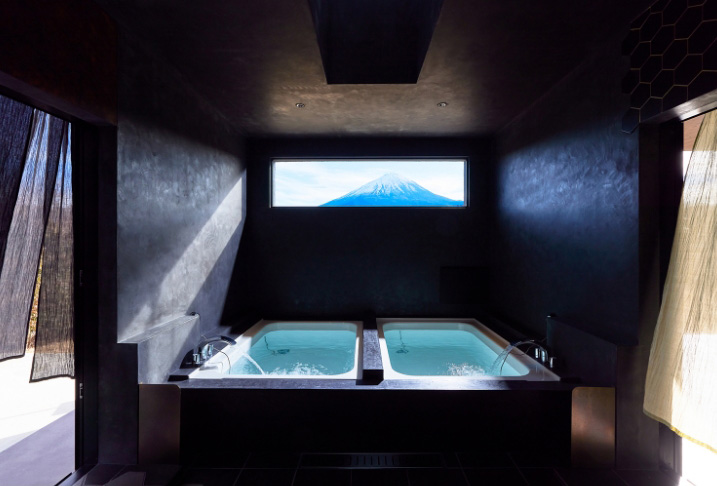 DINING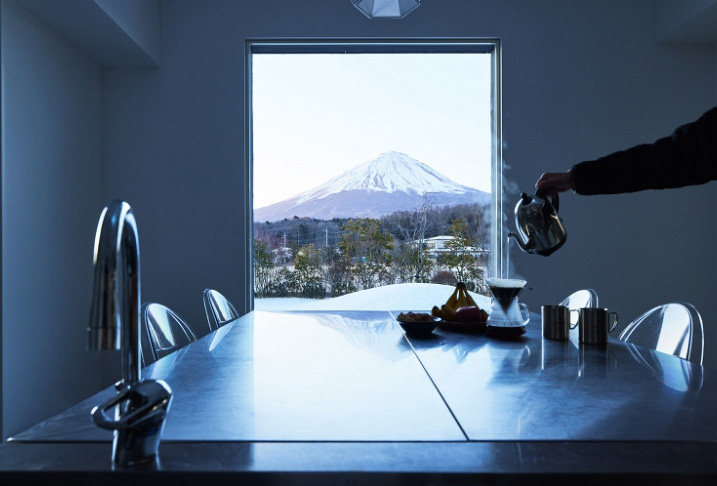 BED ROOM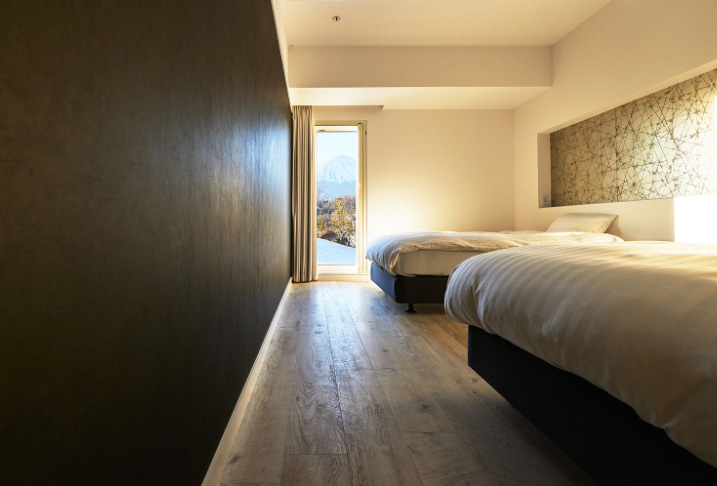 SAUNA TRAILER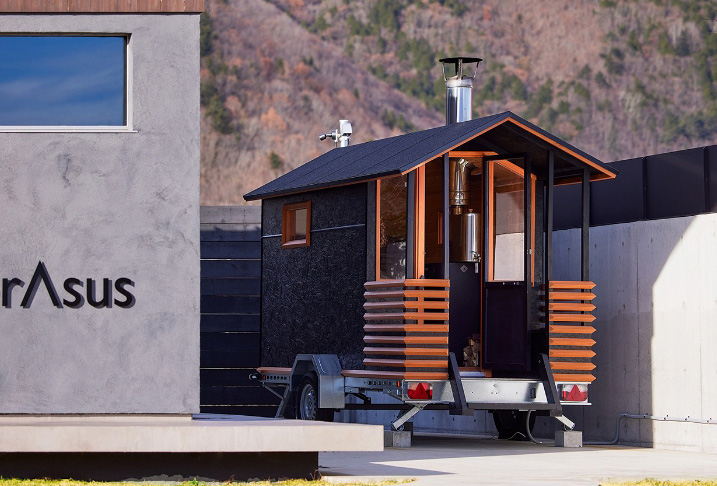 How to spend your time
Life changes start tomorrow
The 20 hour experience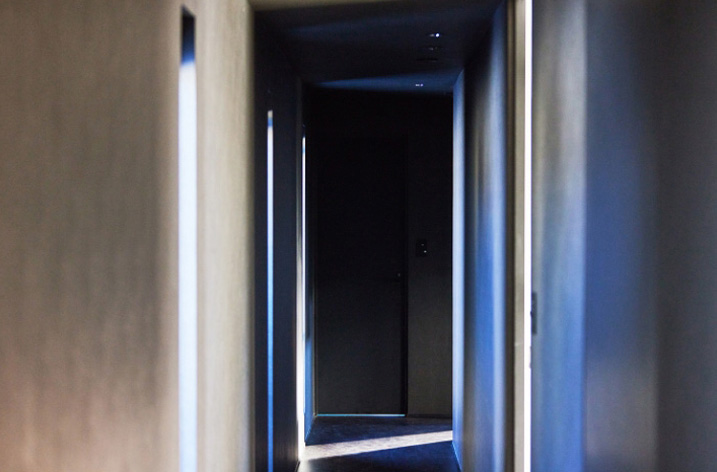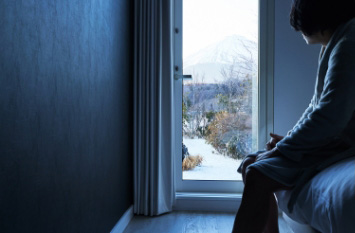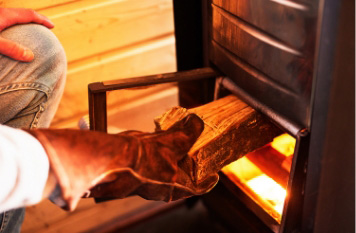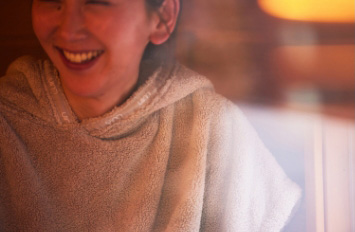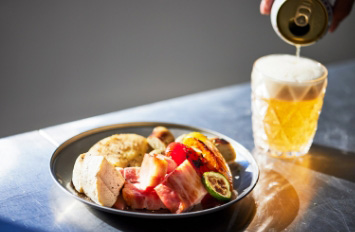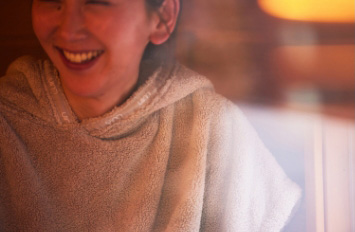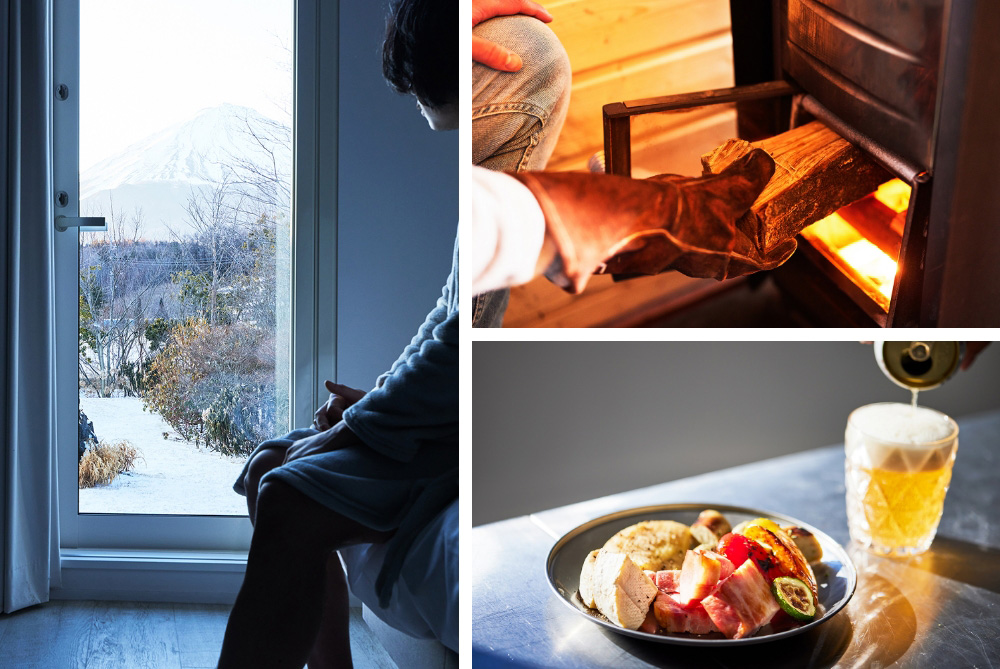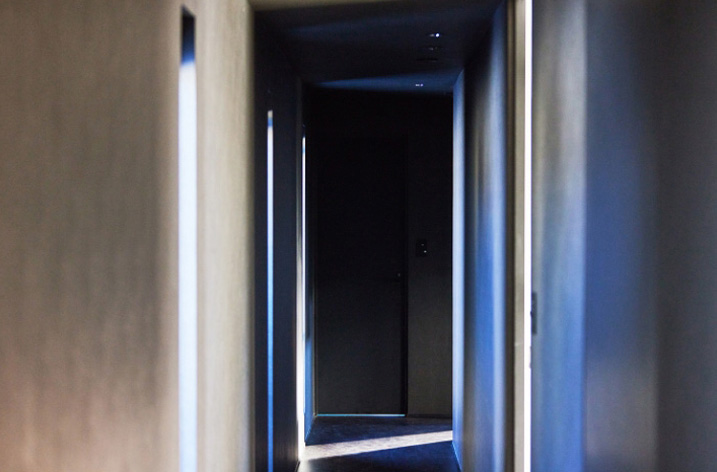 Feature
8 spaces in 710 ㎡ of
private space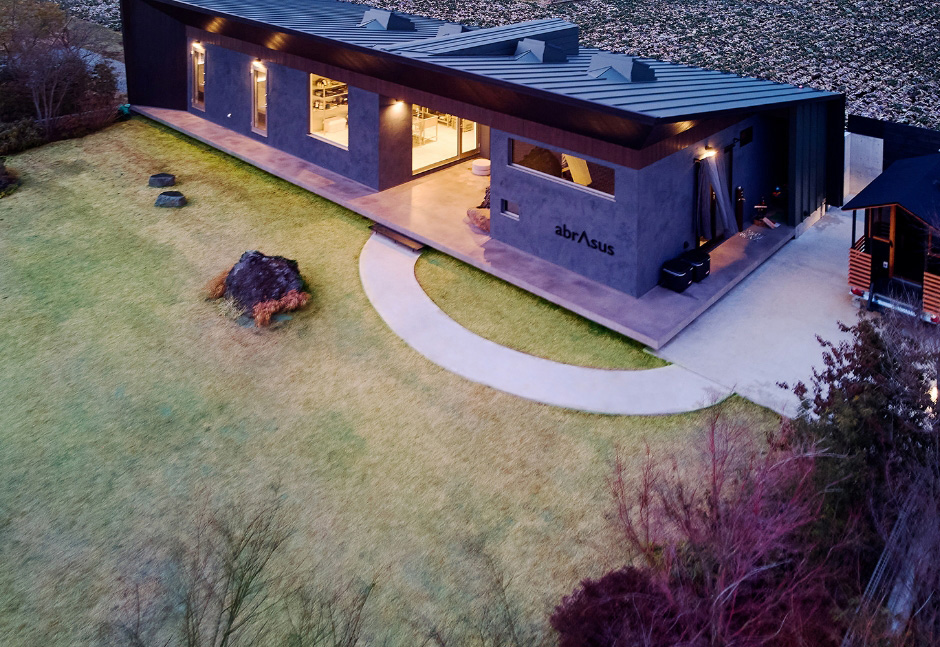 Dining
For those who are used to the dining experience with ryokan and hotel.
You don't have to bring your own food.
Exploring new dining experience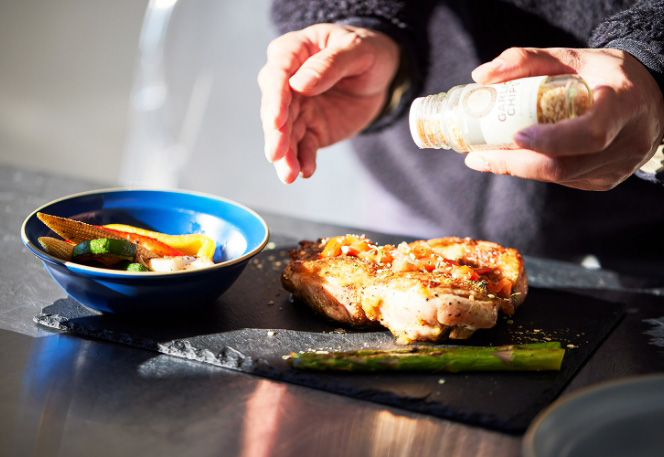 Reviews
Review from guest
"It's an experience you don't usually get. A comfortable space
that makes you feel like
"I would definitely come back."
Ms. Ako Tanaka
Editor-in-Chief of Numero TOKYO
"The best outdoor
bathing experience with a view of Mt. Fuji"
Mr. Ryosuke Nihonyanagi
Editor of Gentosha
"A great choice to start the year with"
Mr. Hiroyuki Masayasu
Deputy Editor-in-Chief of
"Tokyo Calendar"
The sauna, which I was cutting and splitting firewood with the kids for, is very therapeutic.
Mr. Pierre Nakano
Drummer of "Ling tosite sigure"
The story
The owner's passion