INTRODUCTION
For those of you
who have grown accustomed to
the cuisine of inns and hotels.
You don't have to
bring your own food.
A new dining experience
The dining experience at abrAsus Hotel is a little different. All the ingredients are pre-prepared and placed in the refrigerator. Guests are only required to perform the final steps, such as grilling, boiling, and smoking. While making the food, you get to enjoy it freshly prepared. This is the "prepared" style. At ryokans, a waitress will serve you. At hotels, you go out to the restaurant. At the abrAsus Hotel, we have changed the concept a little. We put more emphasis on privacy. Please enjoy our "prepared style" where you don't meet others.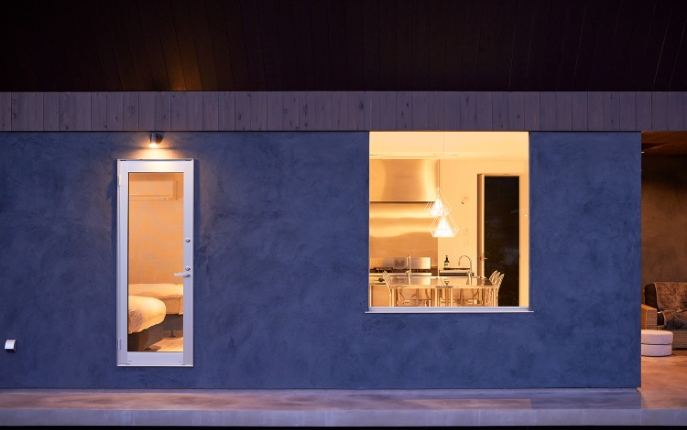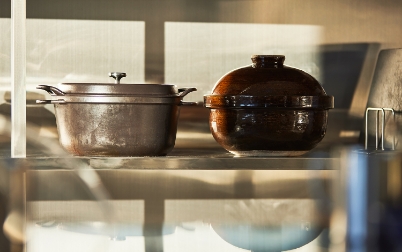 After all, a meal made with someone
you love tastes the best!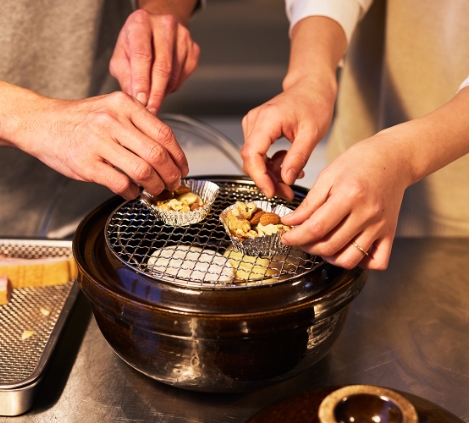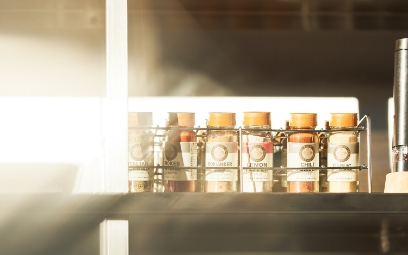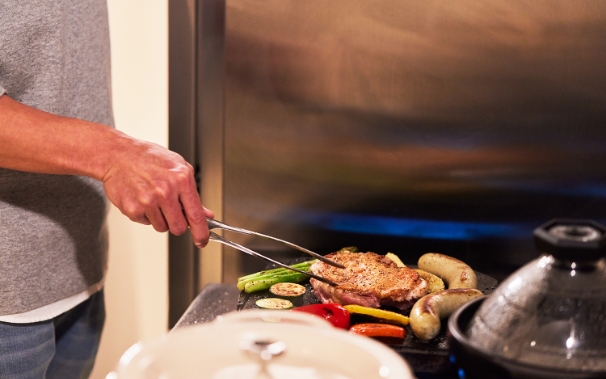 The far-infrared rays of the lava plate
seal in the flavor of the food.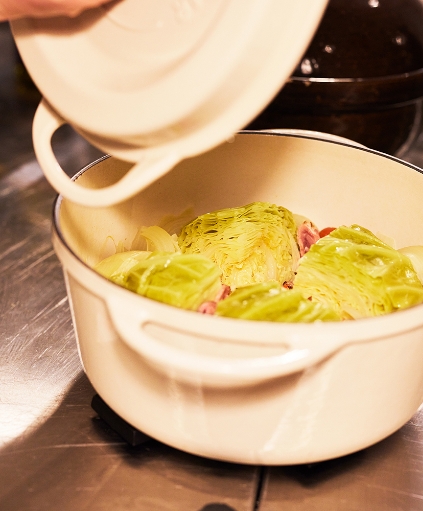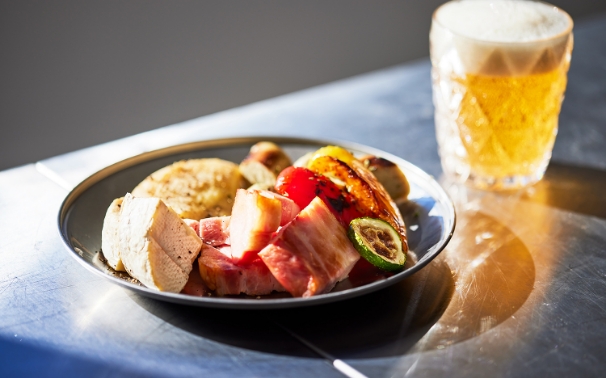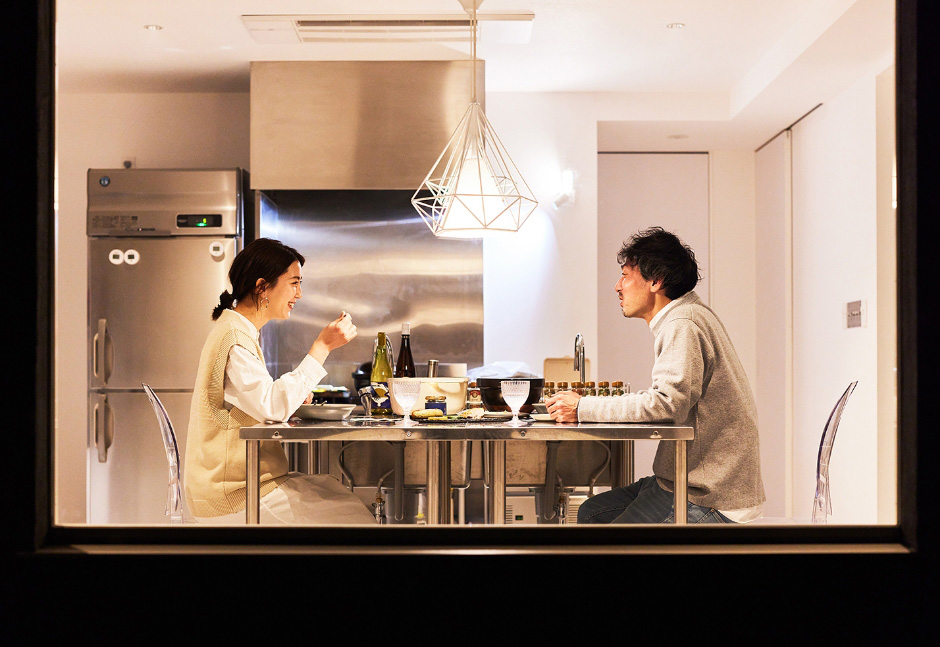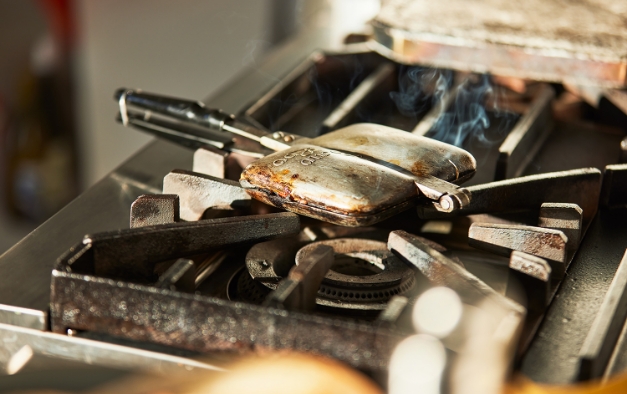 Crispy on the outside, chewy on the inside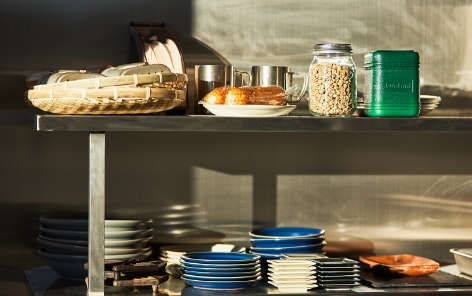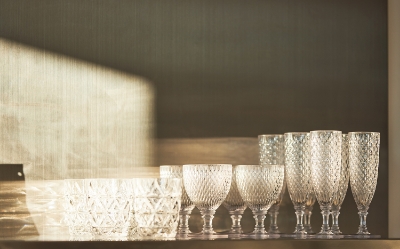 Have you ever roasted your own coffee?